Subscribe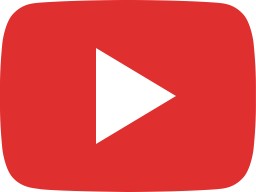 In-display Fingerprint Scanner | Ultrasonic vs Optical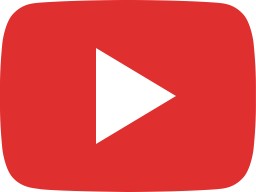 Wearables – Heart Rate Sensor | How it works?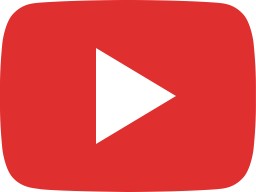 TRAIs TV channel pricing – Monthly bill reduced? | After 1st Feb'19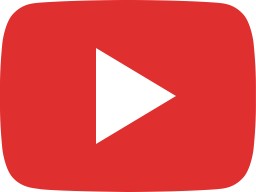 Shock Absorbers – Mono vs Dual | Bike Suspension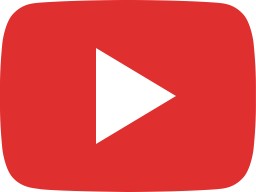 Telescopic Fork vs Upside Down Fork (USD) | Bike Suspension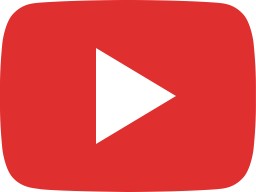 5 Most Awaited Cars of 2019 | Launch Date & Price (#4 – I am waiting for)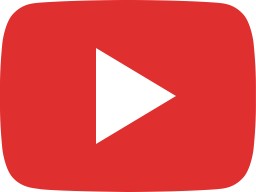 What is SRS AirBag? | How it works?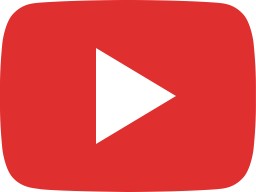 What is Heads-up Display? | Working and Importance explained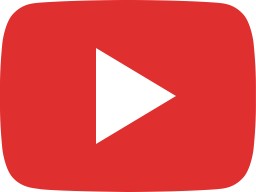 What is NCAP & its Importance in car market?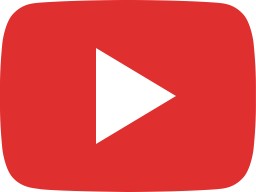 Automatic Transmission | AMT vs CVT vs DSG | #Automobile | #TotalGyan18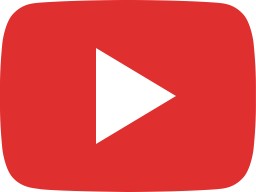 What is eSIM? | How it works? | #Gadgets | #TotalGyan18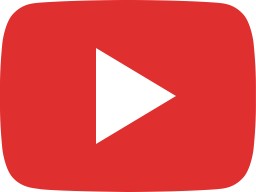 Free up Phone's Storage with Google Photos | #Apps | #TotalGyan18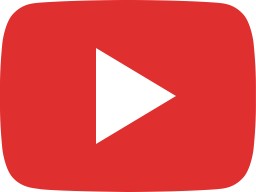 Tiago Infotainment System – Issue & Solution | #Automobile | #Tiago | #TotalGyan18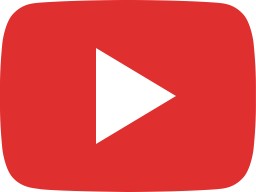 Jio – Worst data speed? | #Jio | #TRAI | #TotalGyan18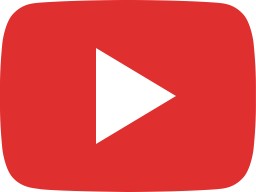 Triple Camera Smartphone – Explained | #Gadgets | #TotalGyan18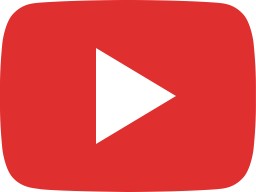 Various Dual Camera Smartphones | How it works | #Gadgets | #TotalGyan18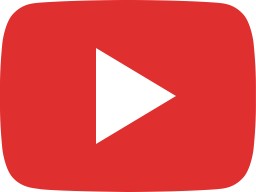 ZAAP Car Mount Installation for smartphone | #AutoAcc | #TotalGyan18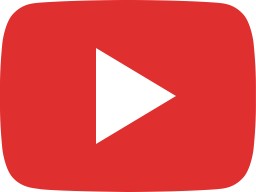 True Dual 4G Sim Smartphone | Dual Sim Dual VoLTE | #Gadgets | #TotalGyan18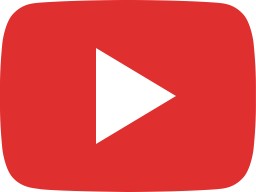 Proper use of IRVM | Day/Night Rear View Mirror | #Automobile | #Tiago | #TotalGyan18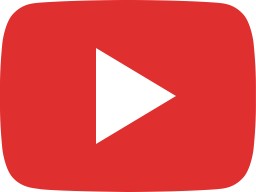 Alloy wheel vs Steel wheel | Which is better? | #Automobile | #TotalGyan18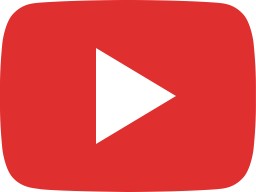 Warning Lights in Car – Part2 | #Automobile | #Tiago | #TotalGyan18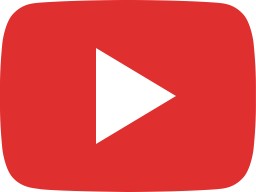 Warning Lights in Car – Part1 | #Automobile | #Tiago | #TotalGyan18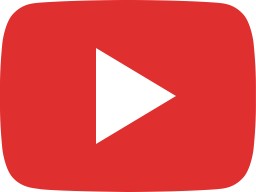 What is Reverse Parking Sensor? | Working Explained | #Automobile | #TotalGyan18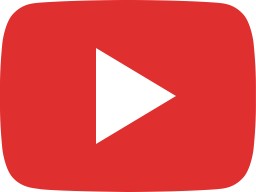 What is IP Rating? | IP67 or IP68 Explained | #Gadgets | #TotalGyan18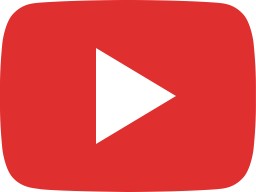 What are thin lines on rear windscreen? | Working of Rear Defogger | #Automobile | #TotalGyan18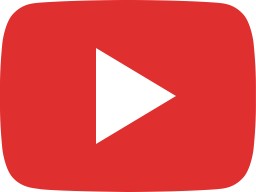 Smartphone battery drain issue? Free & Simple App to fix it | #Apps | #TotalGyan18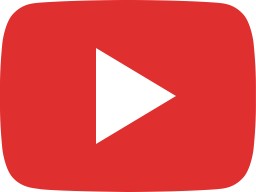 Engine Badges – DDiS & CRDi? | Working Explained | #Automobile | #TotalGyan18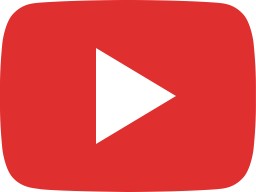 Engine Badges – VVT & VTVT? | Working Explained | #Automobile | #TotalGyan18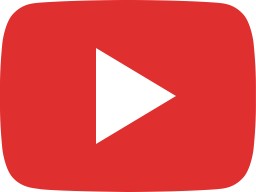 Nokia 105 – Call Quality Issue? | #Review | #TotalGyan18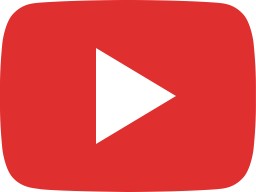 Top 3 benefit of 3-Cylinder Engine over 4-Cylinder Engine | #Automobile | #TotalGyan18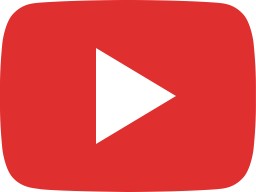 VIVO X21 In-display Fingerprint Scanner | How it works | #Gadgets | #Totalgyan18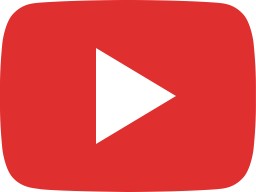 Automatic Transmission | AMT or AGS | How it works | #Automobile | #Totalgyan18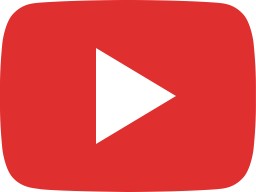 OnePlus 6 vs OnePlus 5/5T | Detailed Comparison | #Gadgets | #Totalgyan18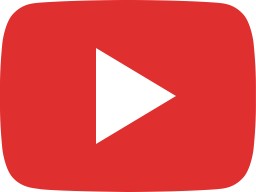 Suzuki's 1.0 Litre Boosterjet Engine | How it works? | #Automobile | #Totalgyan18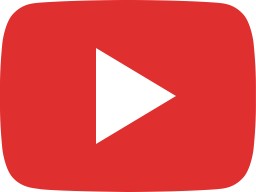 How air-fuel mixture is created? Carburetor vs MPFI | Petrol Engine | #Automobile | #Totalgyan18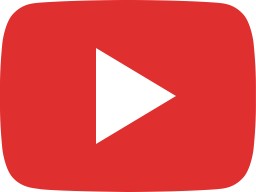 What is Engine? How a Car/Bike Engine works? | #Automobile | #Totalgyan18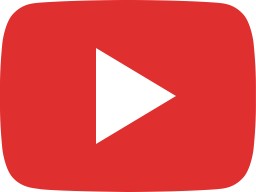 ZAAP 3-Port USB Car Charger | Unboxing & First Impression | #Unboxing | #Totalgyan18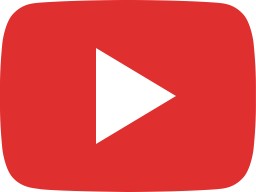 Zaap Quick Touch One Mobile Mount for Car | Unboxing & First Impression | #Unboxing |#Totalgyan18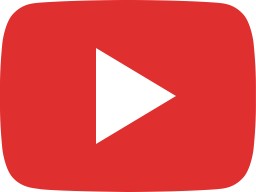 Nokia 105 Unboxing & Hands on Review – 2018 |#Unboxing | #Totalgyan18