Is dual camera set-up really useful on smartphone?
Every year smartphone camera configuration is bumped-up to further enhance the photography experience with your daily driver. Dual camera set-up is another approach from various oem (orignial equipment manufacturer) to provide user with additional camera benefits. Ways of Implementing dual camera on smartphone differs from oem to oem by choosing secondary lens as a telephoto lens or as a monochrome sensor or a wide-angle lens.
Depending on personal preference, user can opt for the required dual set-up camera phone. But does having an additional camera lens alone will boost camera experience? before jumping to the conclusion lets have a closer look on how these dual set-up works:
Telephoto Camera
The most common of all the dual camera systems today is the telephoto camera. In this, the primary camera is paired with a secondary camera that has a telephoto lens to optically zoom-in to the subject without loosing the details. Since iPhone7 Plus, apple is putting telephoto lens with 2x optical zoom to capture crisp image while zooming into the subject. Smartphone always relied on digital zoom were subject detail would be lost in the captured image.
Recently, OnePlus too came up with their 4th generation smartphone – OnePlus5 which deploys telephoto lens in secondary camera to achieve 1.6x optical zoom.
Another popular dual camera set-up is use of monochrome camera as secondary camera accompanied with primary camera. Both camera are usually identical in hardware.
The only difference between the two is that the second sensor lacks an RGB color filter. This means that the sensor cannot capture color information which is beneficial, because there is one less thing blocking the sensor, the monochrome camera can capture more light.
Every time you take a picture, the camera system combines the output image of both cameras by layering them into one image. Theoretically, the two images combined will have greater detail and reduced noise.
Huawei P9 was launched with this setup last year and from then many oem came up with this monochrome sensor for enhancing final image quality.
Secondary camera uses a wide angle lens which can fit-in much more wider area into the frame compared to primary camera without having photographer to take effort of moving back. This comes very handy when you have huge group of people to be captured, even standing closer to subject you can capture entire group easily.
LG initiated the use of such dual camera setup on their last year flagship – G5 and this kept on getting better since then and now we have seen LG's V30 which has really awesome wide angle lens capable of taking crisp and clear image.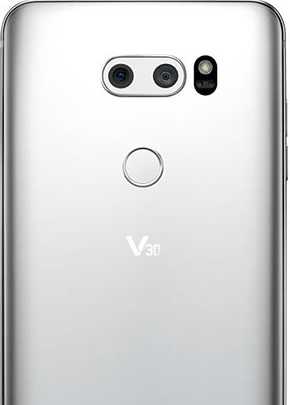 LG V30
Depth Sensing Camera
Most of the budget smartphone just utilize secondary camera as a depth sensor to differentiate the subject closer to camera from the background. This help in blurring out the background and keeping the focus only on the main subject and hence, achieving the DSLR like image known as 'Bokeh Effect'. Honor 6X is one of the example for such setup.
This effect can be achieved with almost any dual camera setup, it's just that other setup provide additional feature from secondary camera apart from just helping in obtaining bokeh effect.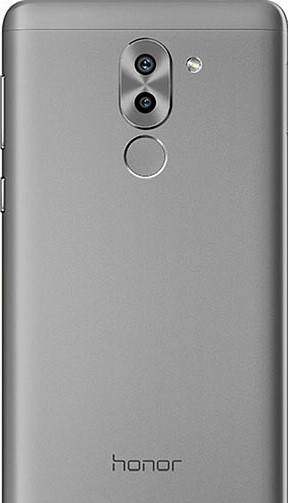 Honor 6X
We have seen all these setup from various oem but do they all perform the same? Variation in image quality for the same setup from different oem is very obvious as image processing is not up-to the mark from every manufacturer. Google demonstrated this with their Pixel 2 smartphone were they went ahead for single camera module but still managed generating 'bokeh' effect images from both front and rear camera and it's image quality really compete with the camera image of market leader smartphones like – iPhone8 Plus/iPhone X or Samsung Note 8.
Let me know your experience with dual camera smartphone in the below comment section.