Google Chromecast – Turn your TV into a smart TV
With growing popularity of online content, market is flooded with smart TVs to stream your favorite web content on big screen by connecting to internet. Television manufacturers are trying hard to lure customers for purchasing their latest smart TV which can do much more than ordinary TV set. But owning a smart TV is not in everyone's budget and majority of us continue watching our favourite web series/content on mobile devices or laptops. To bridge this gap, few gadget manufacturer came up with a device which on connecting to your normal HD TV via. HDMI port is capable of streaming your web content to the big screen. Such popular devices in the market are Google Chromecast and Amazon Fire TV Stick. Both device stream web content on your television but with different approach. As chromecast is device from Google, it has long list of supported apps compared to fire stick from Amazon.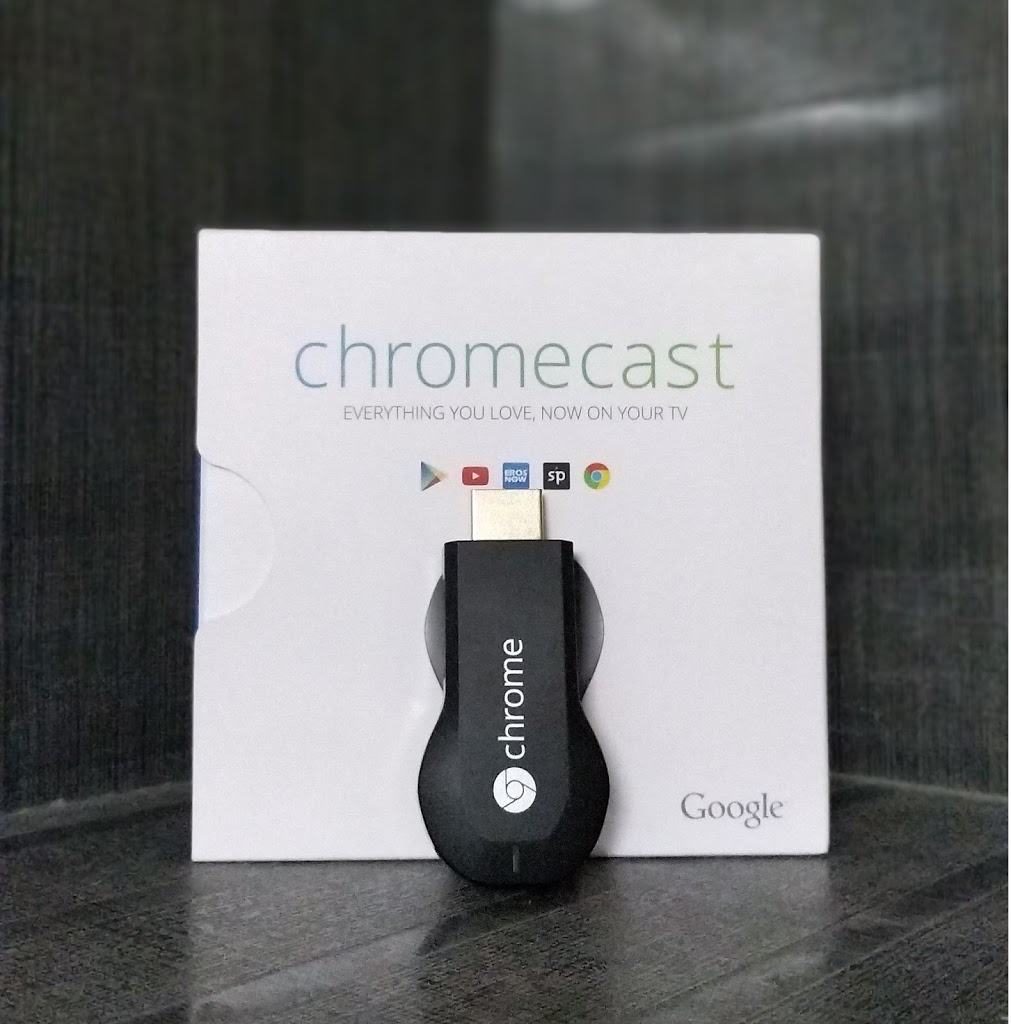 Google Chromecast (1st Gen)
Lets take a closer look how this small device turns your normal TV into a smart TV.
Chromecast
Google chromecast is a device to stream Internet media content on high-definition television via. a mobile device or laptop. With chromecast, video/audio content from any of your favourite mobile device app like Netflix, Hotstar, YouTube, Gaana or even a chrome browser can be viewed on HDTV.
Plugging-in chromecast for the first time to your television requires a one time setup and this can be done via. your smartphone using Google Home app or on laptop with
setup
page. This setup will provide Internet access to chromecast via. home WiFi network.
How chromecast works
As soon as television is turned on, chromecast will get connected to WiFi network and any smartphone or mobile device connected to same WiFi network will now be able to stream web content to television.
Chromecast provide two option to stream content from your smartphone to television –
Casting – This is the most convenient way of streaming content to your television as mobile device after casting can be utilized for any other task. Video or any other content once streamed to TV will not run on smartphone, it will just maintain the connection to the chromecast in the background to act as a remote control.

How to cast content – Open the supported app on your smartphone to watch any media over Internet, say YouTube. You will see a 'cast' icon on top-right corner of your app, clicking it will show you the connected chromecast TV. Just select it and the app will now stream any selected video over to your television.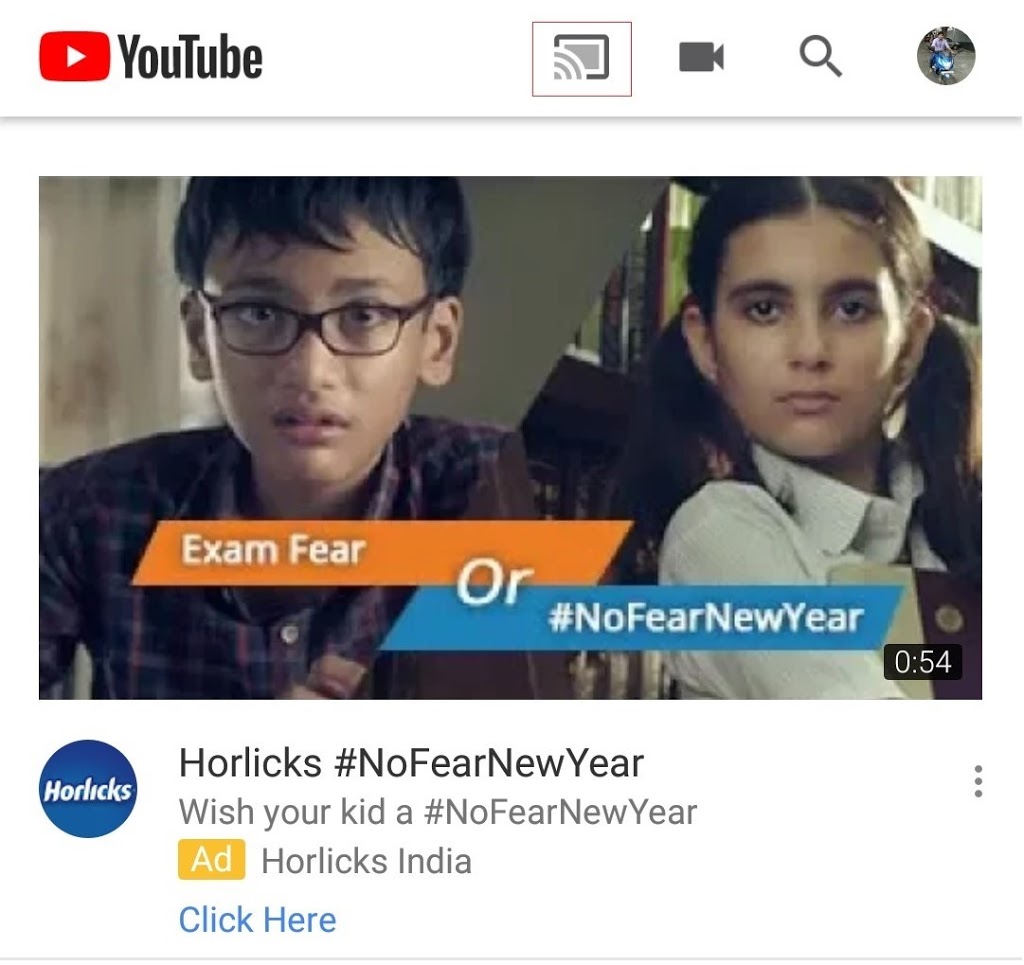 Cast Icon in YouTube App
Mirroring – As name suggest, this approach will duplicate the content to your television. Your smartphone screen will be shown to your television as well. Either its any app or just a home screen on your smartphone, it will be streamed over to your television set. Moment you perform any action on your phone same will replicate on your television screen as well.

How to mirror content – In Google Home app, 'cast screen/audio' option is available using this content mirroring can be achieved to our television.